Blog > What are some texture trends in laminate wood flooring?


What are some texture trends in laminate wood flooring?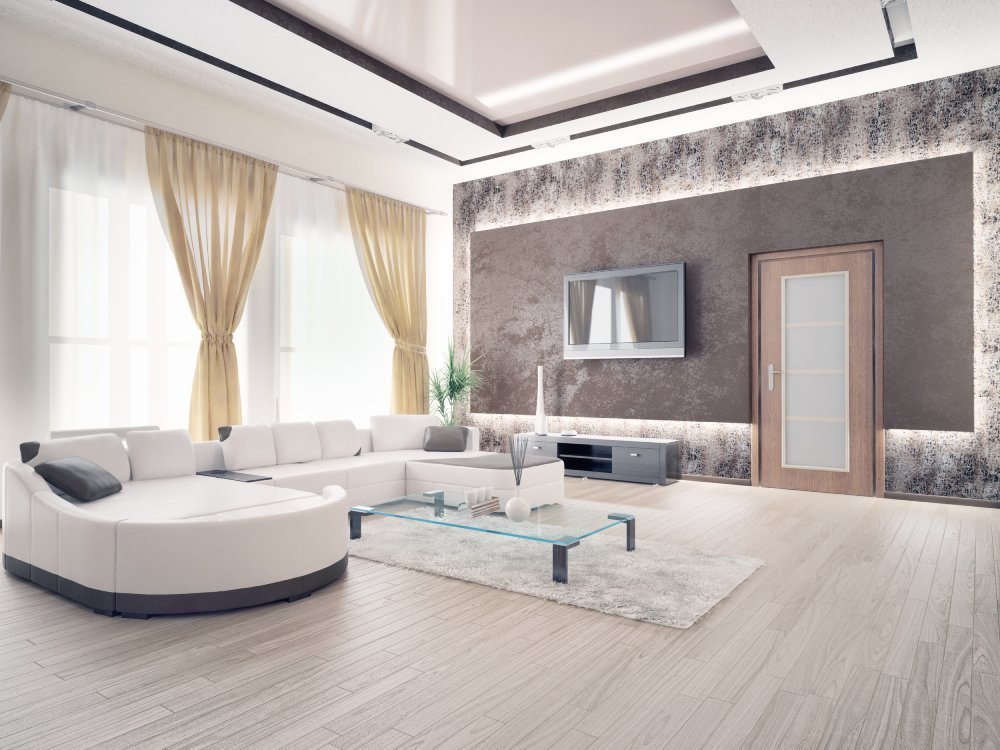 Laminate flooring is a true-to-life echo of wood, tile, or stone that follows current industry trends. That means you can get whatever is popular, whether it's gray, blond, or whitewashed floors; marble, terrazzo, or slate surfaces. If tile is your preference, know that you can get chevrons, herringbones, florals, encaustics, or colorful and fun graphic patterns.

Laminate is often associated with wood-looks, and currently, one of the biggest trends is texture. "Embossed in register" laminate is a technique that adds indentations to mimic wood grains to match the planks exactly. This gives the floor a warm and realistic texture at a much lower price point than genuine wood, and it is one of several textured appearance trends expected to last for years.

What is reclaimed wood?

When it's genuine wood, it refers to recycling old building materials, decking, and even barns. This gives it character and a storied appearance. With laminate, ever-evolving technology enables manufacturers to find ways to design laminate planks with knots, burns, and scrapes.

Other available textures

Weathered appearances have a more quiet and subtle wire-brushed look, while distressed tend to be noisier, displaying the grains, scrapes, and knots. Hand-scraped makes each plank unique and distinctive and expensive. With laminate, hand scraping is achieved through the technological marvel of embossing.

A multi-layered product, these floors come with a strong, clear, aluminum-coated wear layer that protects the floor from scratches and scuffs. To learn more about resistance levels, ask about the AC Rating, one of the most reliable rating systems to determine strength.

These floors are highly water-resistant, and there's now a version specially constructed to make them non-absorbent. They are all straightforward to care for, requiring a daily sweeping and periodic mopping with a manufacturer-approved cleaner. Avoid waxy, shine-promoting cleaners, which can damage the surface.

While the floors can be an uncomplicated floating floor, which is click, mat, and hover, our installers will use caulking and expanders when necessary to enhance appearance and water resistance. To learn more, visit the Williams Carpet Inc. showroom in Okemos, MI. We work with homeowners in and around Okemos, Lansing, Mason, Haslett, Williamston, Holt, Eaton Rapids, Grand Ledge, or Dewitt. Be sure to ask us about your free laminate flooring quote.